---
---
---
---
---
---
---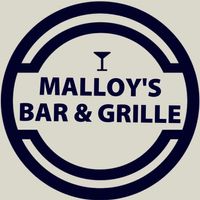 ---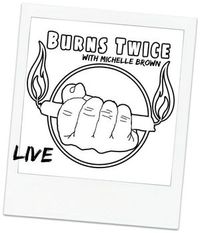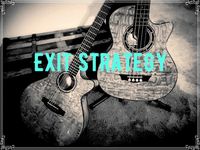 Join Burns Twice for a special weekend at Malloy's !! Nov. 5th and 6th ...Both nights, the show start 7pm .First, Exit Strategy takes the Malloy's stage with a fun set of Acoustic Americana. Their set is full of great songs that everybody loves!! Then at 8, Burns Twice is back with their Classic Rock Dance Floor Favorites!! Our last Malloy's show was a blast and we can't wait to play for our friends and family, at our favorite club, Malloy's !! P.S. wait till you see our new B.T. T Shirts !!
---
---
---
---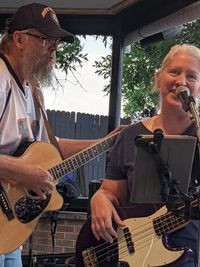 ---
---
Don't miss seeing our friends, Exit Strategy !! Their set is chock full of everything from Country to Rock and Roll . Fun songs !! They start at 7.
---
---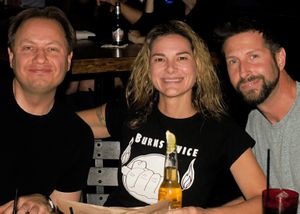 Thanks to Jackie and the whole gang at Malloy's !! We had a ball starting "Rock-tober and we're returning to Malloy's Nov.5-6th for a special Burns Twice Weekend !! We  have some fun surprises in store.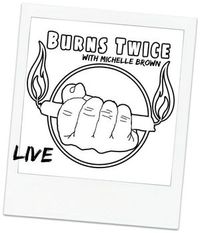 ---
---
---
---
MALLOY'S , SATURDAY OCT. 2, 8-11 PM We are really looking forward to seeing all our friends and family!! Malloy's is such a friendly place with great food, and folks !! Don't miss this West Side gig, This should be fun !!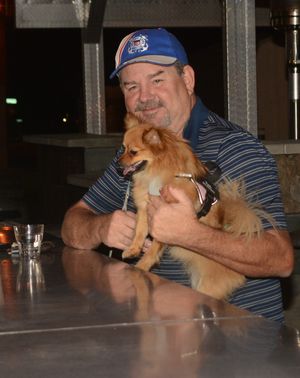 ---
---
---
---
---
One of the last of the great summer nights on the patio at In The Zone !! see the pics on our photo page !!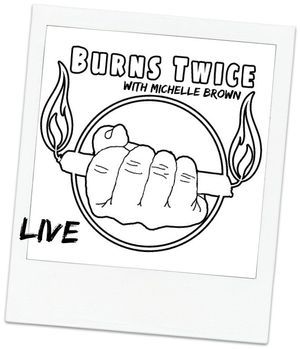 ---
---
---
---
Saturday Sept. 18th, 7-11pm ... 
In The Zone welcomes the return of Burns Twice !! We really like this bar !! Good food and great people. Have you ever been to In The Zone? It's located at 15600 W. 44th Ave. in Golden [in the shadow of The Coors Brewery]. Join us for a fun Saturday Show !!
---
---
---
---
---
---
---
Thanks to everyone who came to Jakes Roadhouse for Robby's Memorial. There was so much love in the room.....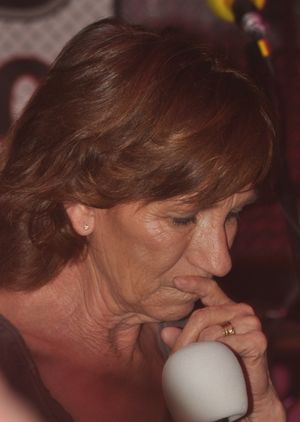 ---
---
to see the pics visit our photos page.....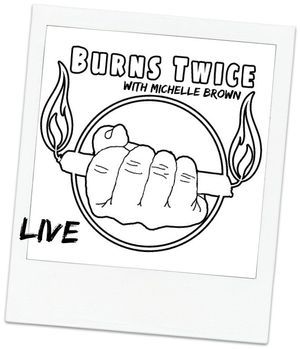 FRIDAY AUGUST 6, POST 10, STEAK NIGHT AT THE BOULDER AMERICAN LEGION.....
Burns Twice returns to our favorite Boulder Dinner Show !! Join us for a great steak and some rock and roll !! 
---
---
---
---
---
Joining us for our first gig of the year....The newest member of Burns Twice, guitarist Randy Bernstein !! Randy brings his considerable talents as a vocalist and guitarist to the Burns Twice Stage!! Don't miss a chance to see this rocker play !! Thanks to Shooting Stars for the great pic of Randy in action !!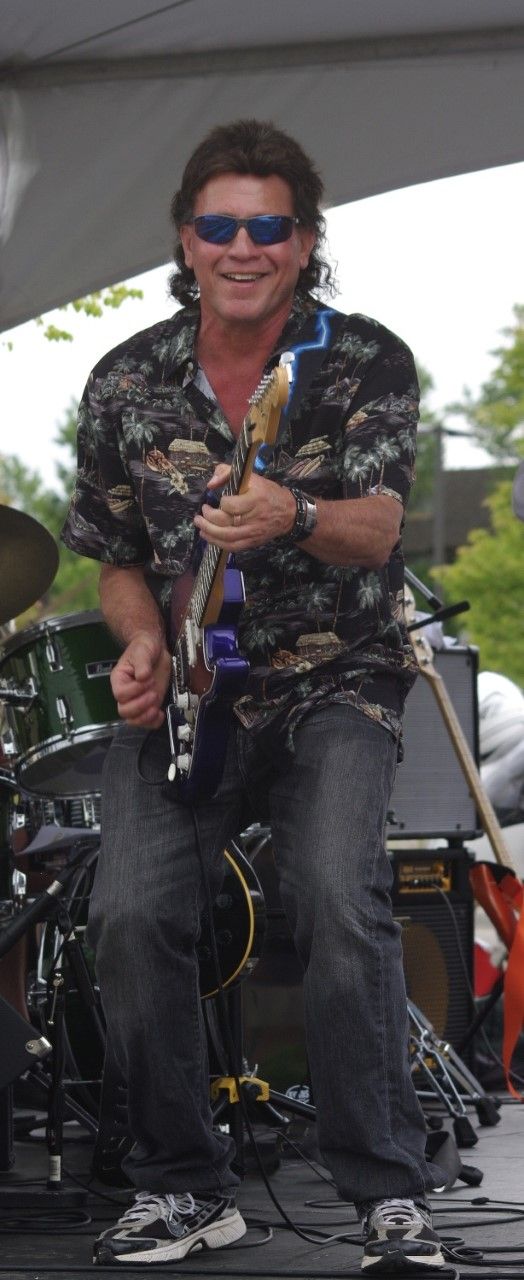 ---
---
---
---
---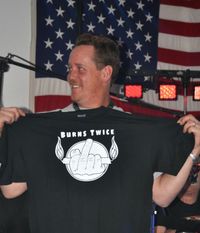 ---
---
---
---
We are bringing the last of the very popular Burns Twice T's to the Legion !! Get yours before they are gone !! 
---
---
---
---
---