thanks to Jodi, Deb, Alex, Kyle and all the folks for a crazy fun party!! Great costumes, some, not suitable for work!!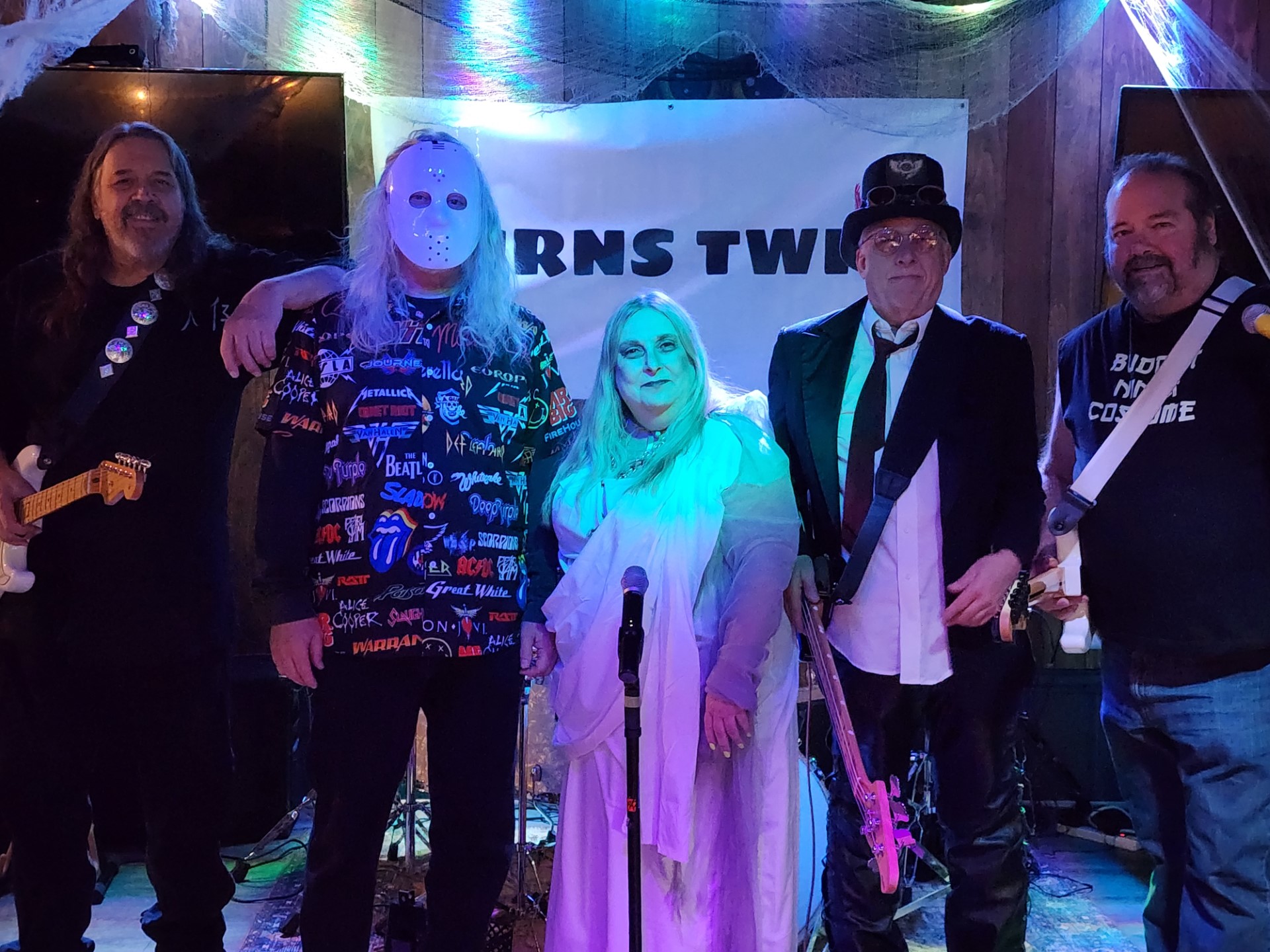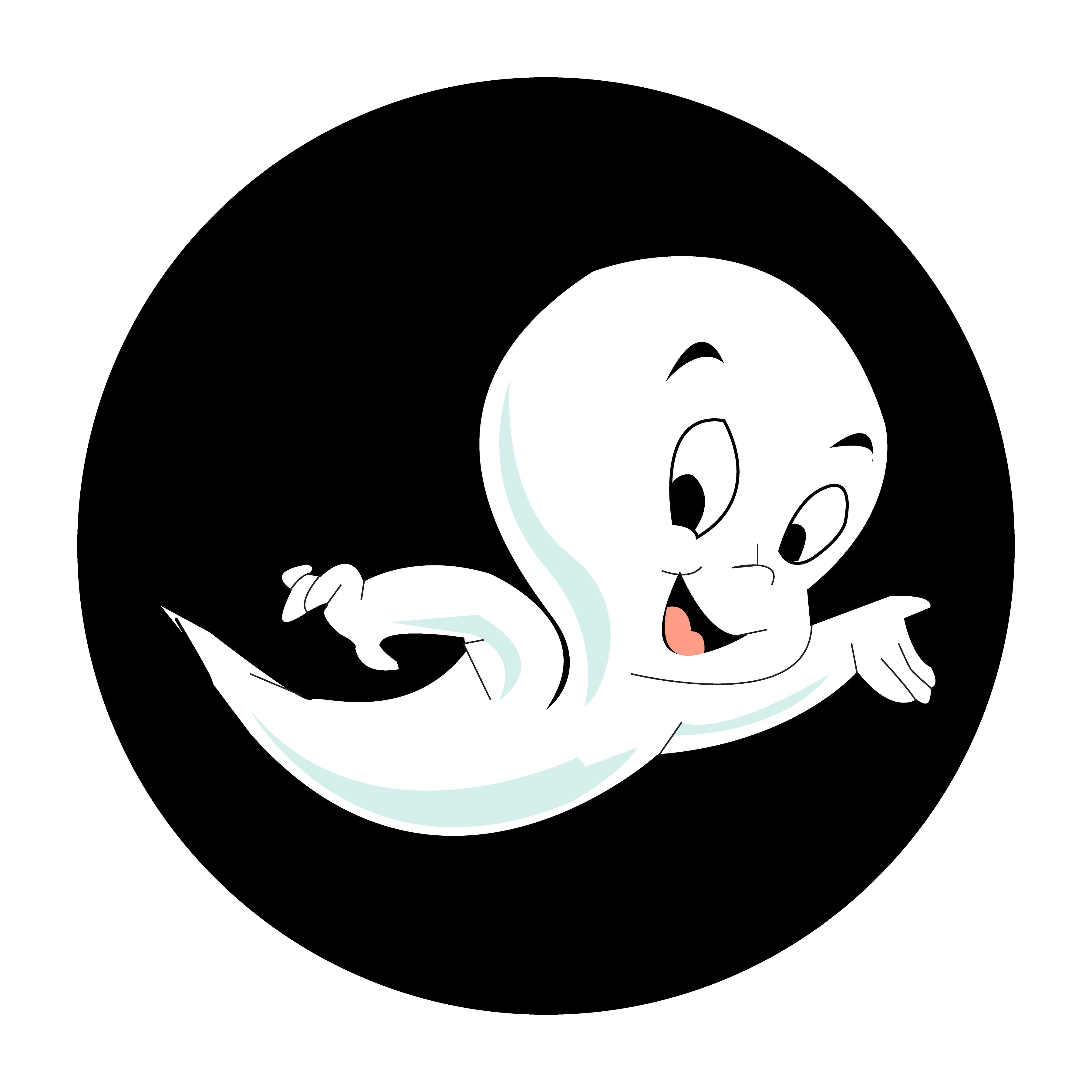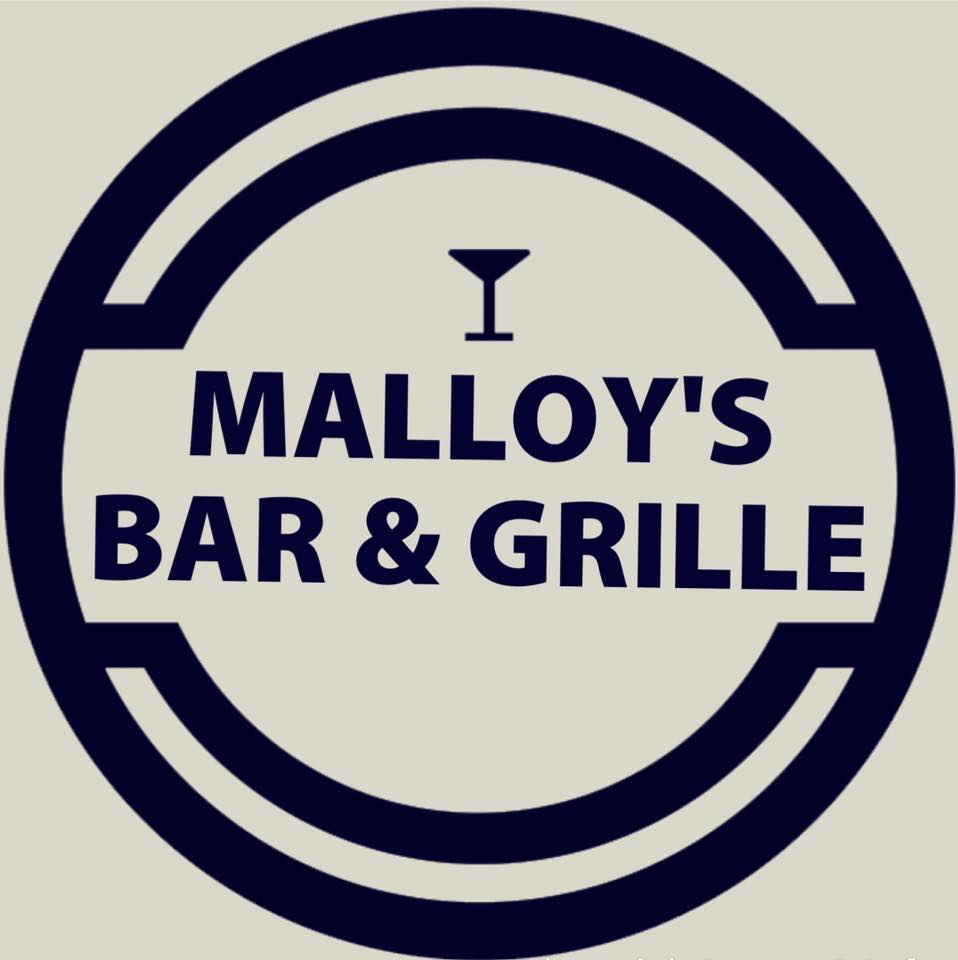 SATURDAY OCT. 28 8-12
MALLOY'S PRESENTS MICHELLE BROWN AND BURNS TWICE FOR A FUN HALLOWEEN SHOW!!
---
---
---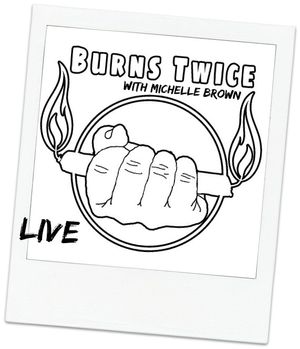 AUGUST 26TH 8PM..Burns Twice returns to their home away from home, Malloy's!!
---
Join us at Malloy's July 29 !! Show starts a 8, and as always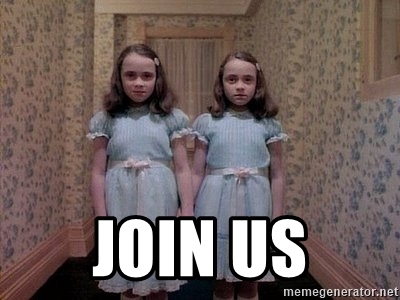 , it's a party on the Patio!!
---
Coolest Birthday Cake Eva!!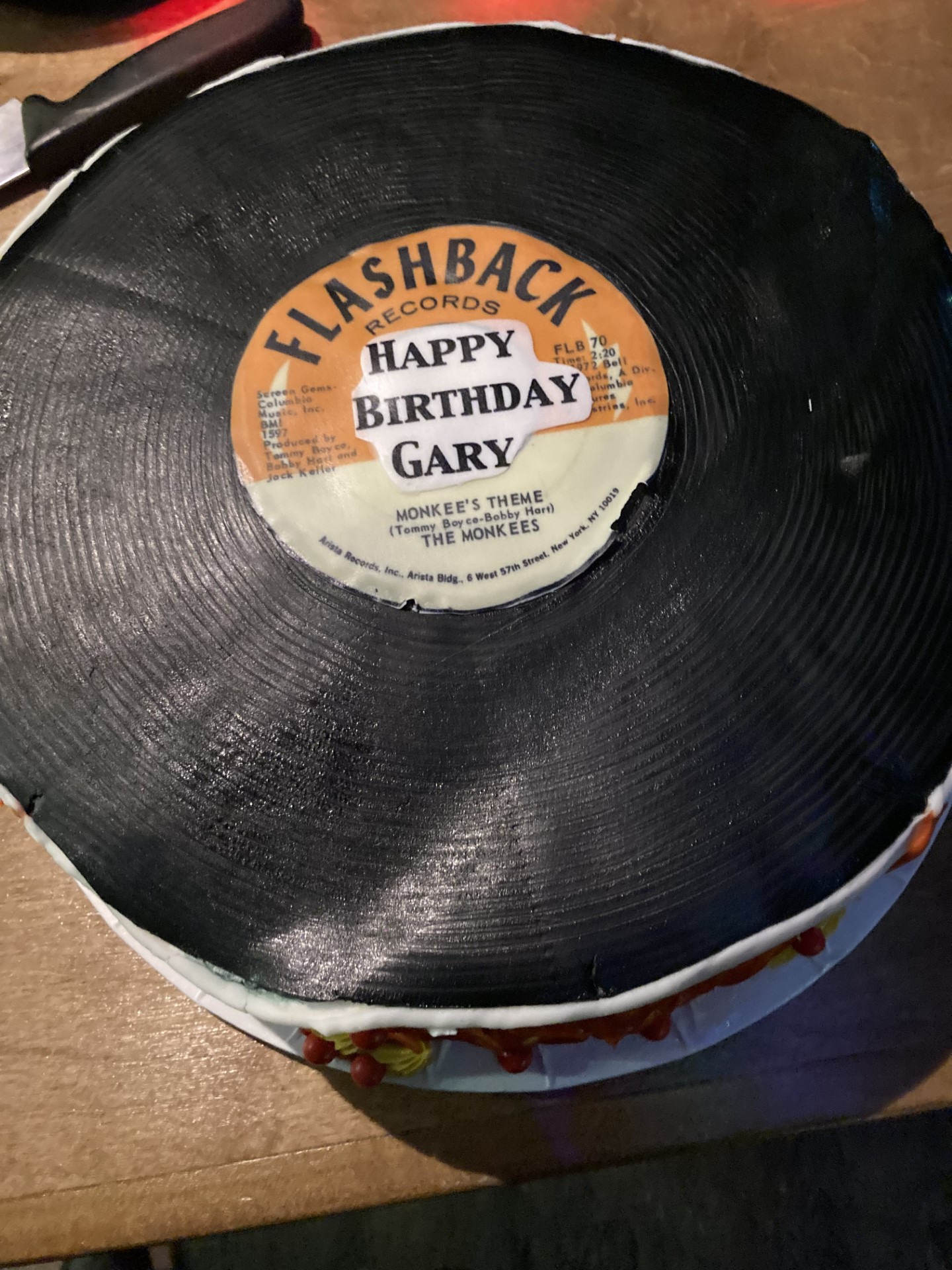 ---
Thanks to Jodi and Deb and Alex for just being great!! Fun end of the Gemini Extravaganza Birthday Parties. We return to Malloy's July 29!!
---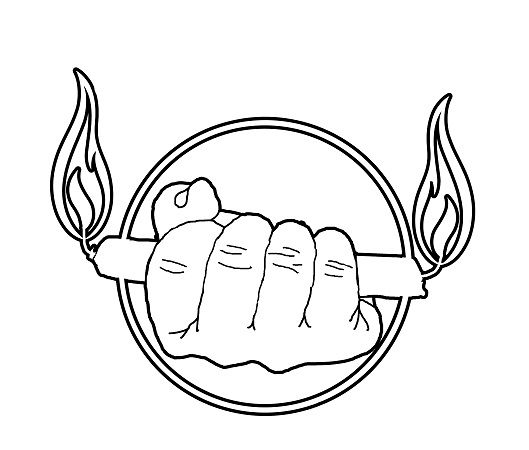 June 17th at Malloy's, It's round 2 for The Genimi Party. This should be fun!! Show starts at 8!!
---
---
---
Prom Night was a blast, 3 birthdays and people danced the night away.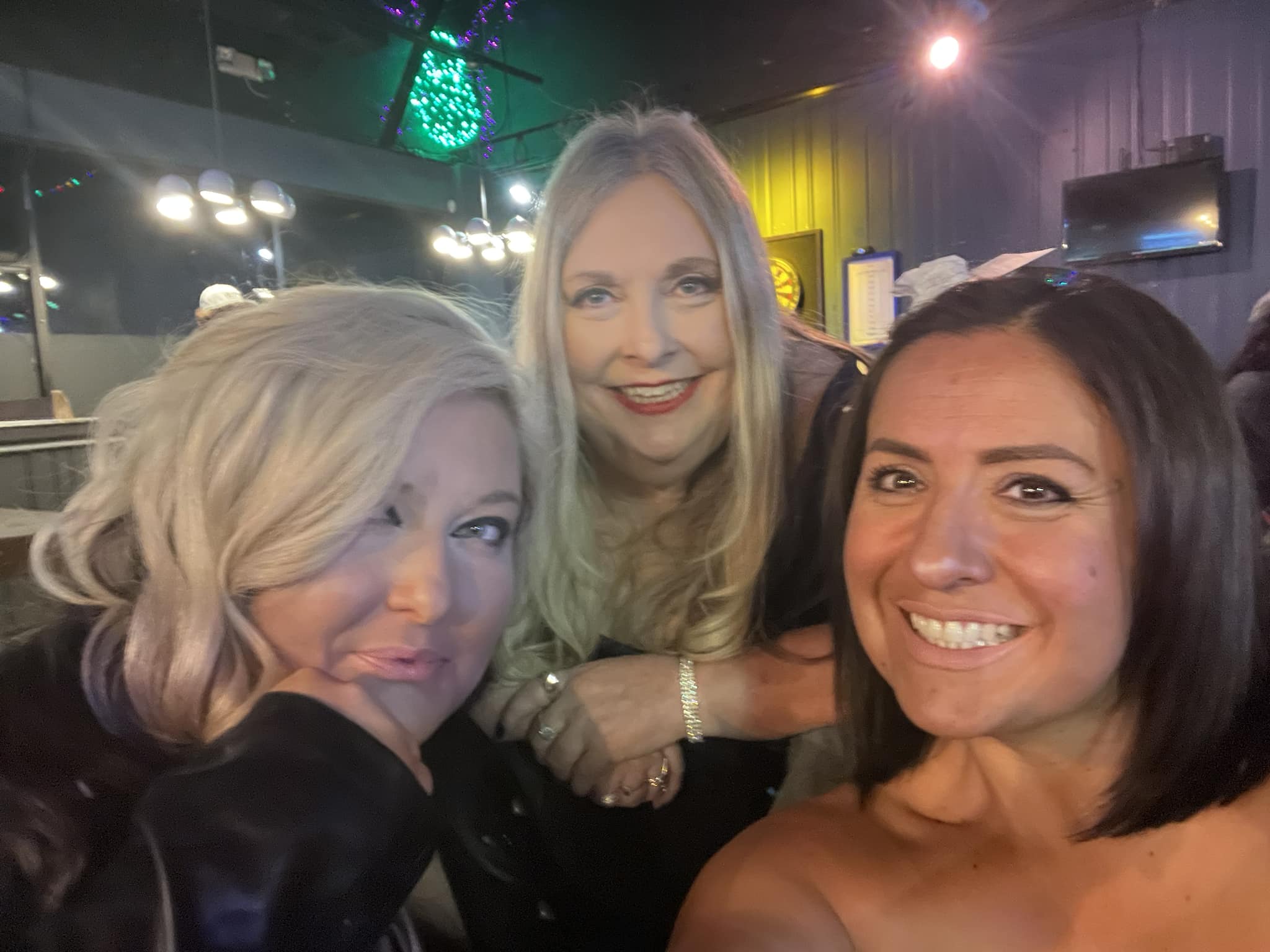 ---
APRIL 22 8PM The Little House Band on the Prairie , Burns Twice returns to their favorite bar, Malloy's!!