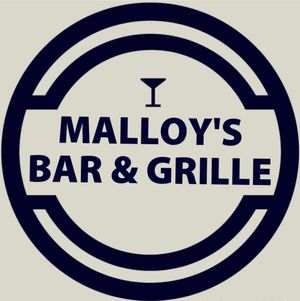 ---
---
---
---
---
Malloy's welcomes back Michelle Brown and Burns Twice!! Saturday Oct. 15th, 7pm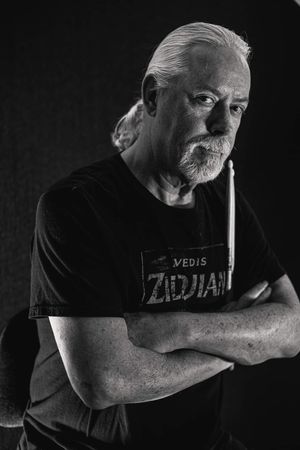 ---
---
---
---
---
---
---
Come out to Malloy's and say hi to the newest members of Burns Twice, Brad Barkley, and Lee Alverson !!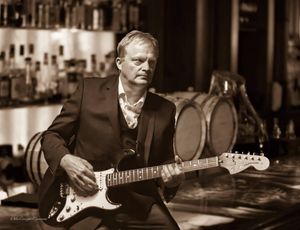 ---
---
---
---
Thanks to Jenifer and the staff of In the Zone, Thanks to the folks who stayed after the rains came, thanks to our band brothers in arms Bruce and Ken. We were so impressed by the hardy [or thirsty] Colorado people there, that we gave away all of our Burns Twice t shirts!! [ they're like Doritos, they will make more]. Most of all, a BIG BURNS TWICE SALUTE to our friend Kelly Ireland!! Kelly stepped in last October to play drums for Robby's Memorial, and since then, he really helped us get around a difficult corner for Michelle Brown and Burns Twice!! His monster drumming and goofy sense of humor fit in perfect!! Kelly, good luck in your future endeavors!!
---
---
---
---
---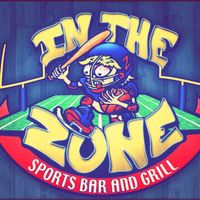 FRIDAY JULY 8, 7-11pm, Golden Co. In The Zone presents the return of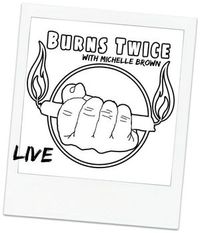 Burns Twice!! We hope to see all our friends and family out for a fun Friday!! It's a party on the patio [weather permitting].
---
---
---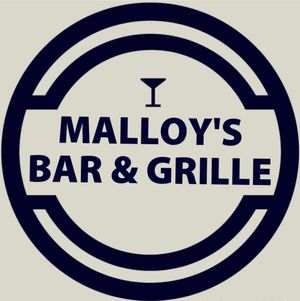 Saturday June 18th 7-11pm
Come out to Malloy's and watch the Avs, then after the game, it's The Burns Twice Gemini Party Part Deux!! More cake, t-shirts and surprises!!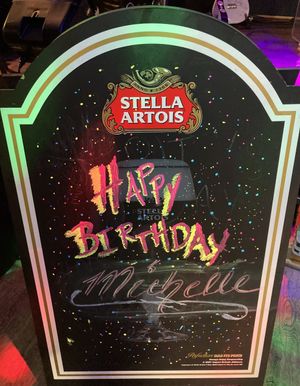 ---
---
---
---
---
Thank you Jodi for the beautiful flowers and the sign. It meant a lot to Michelle!! We return to Malloy's on June 18th for the Gemini Party Part Deux, and yes Virgina there will be cake!! See the pics from last night on our photo page!! Burns Twice - PHOTOS
---
---
---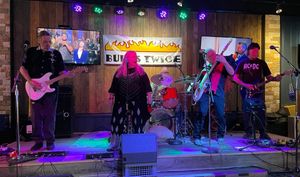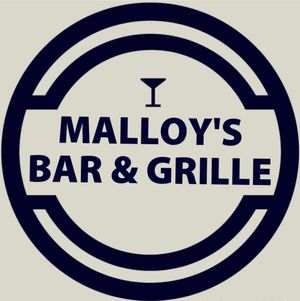 SATURDAY MAY 28TH
Want to see Michelle and Burns Twice? 
Want to hang out at a friendly place with great food and drinks? Join us at Malloy's for our annual Gemini Party!!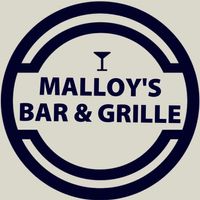 ---
---
---
---
FUN NIGHT AT MALLOY'S !! Thanks to everyone who came out to Rock with Burns Twice and Exit Strategy!! The wind was blowing the fire pit's flames side ways on the patio, but it was hot inside the club!! Jodi told me our crowd likes to drink and eat. I think that one of the reasons is Malloy's has the best burger in town!! Burns Twice will be back for another round Saturday May 28th !!!
---
---
---
---
---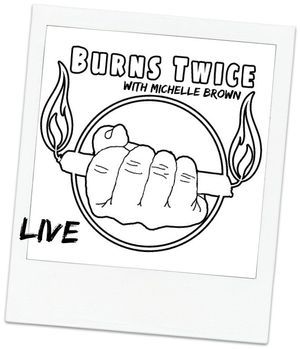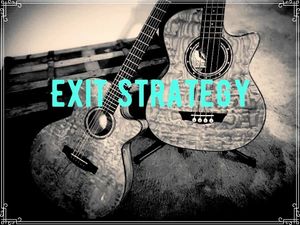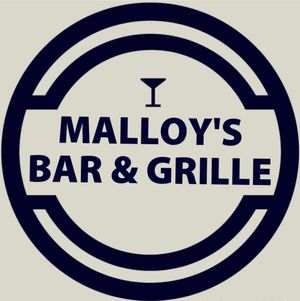 SATURDAY MARCH 23.. Malloy's is swinging into spring with a fun show with our friends from Exit Strategy. They start at 7, then at 8,Michelle and Burns Twice are playing great Classic Rock to dance the night away!! 
---
---
---