The best burger in town, and the best crowd around!! Burns Twice returns to Malloy's April 22nd for more burgers and another fun night of Rock and Roll !!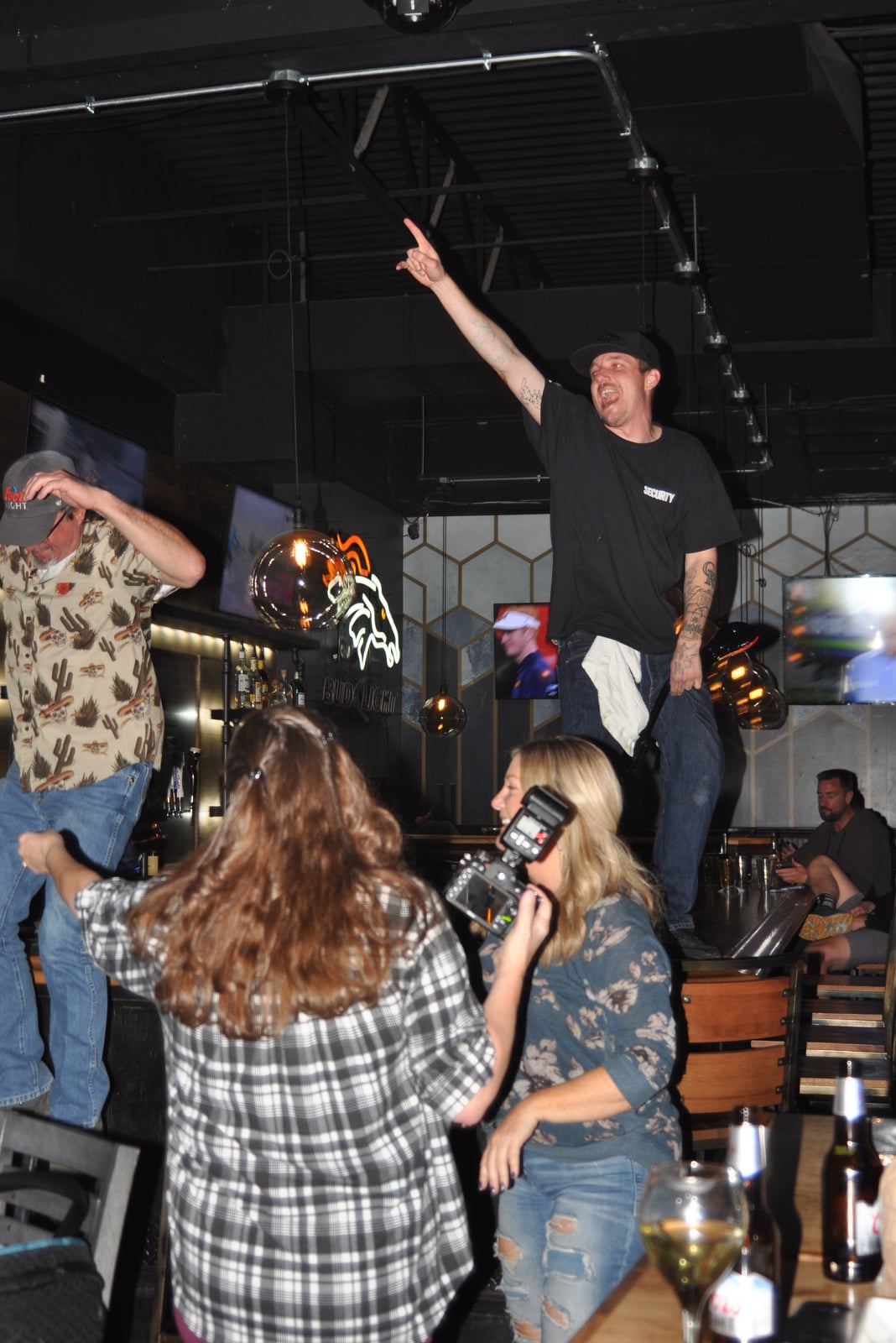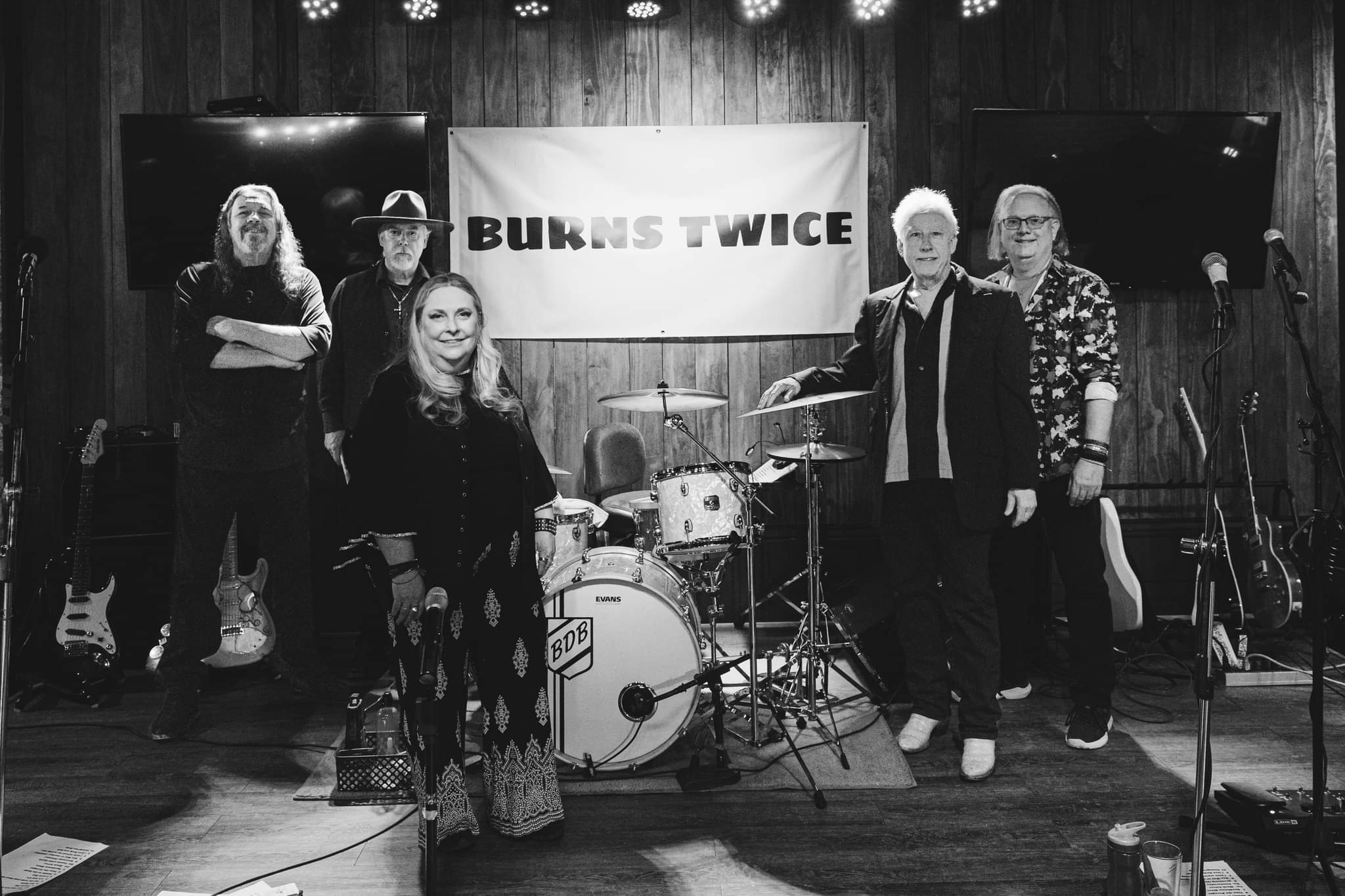 What a fun night at Malloy's, it was bartender Kyle's birthday and Bob's first gig with BT. Thanks to Lynn for the great pic!! We return to Malloy's March 25, 8-12!!
---
MALLOY'S, SATURDAY FEB.18TH 8-12 Join Michelle and Burns Twice as we welcome guitarist Robert Sacatelli !! Come out and meet Bob, and dance to our Classic Rock!!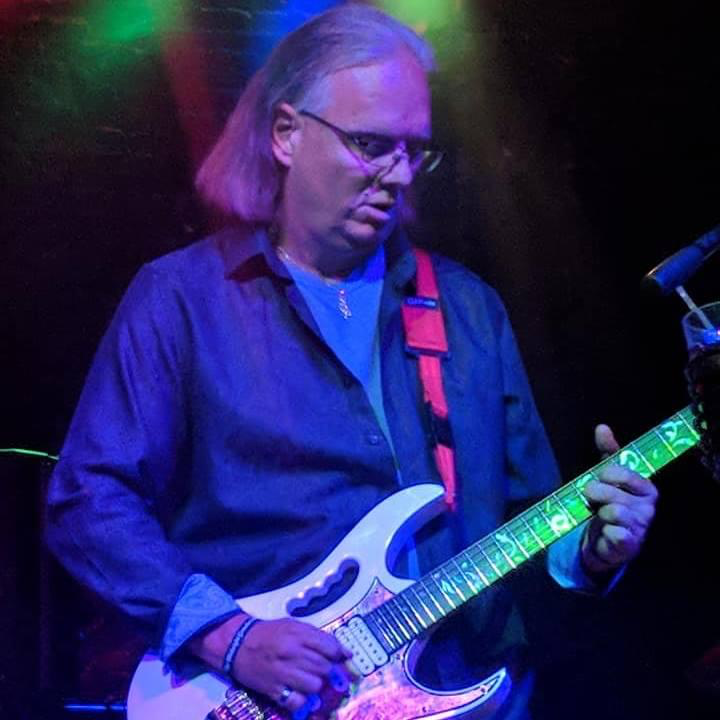 Please welcome Burns Twice's newest guitarist and vocalist, Bob Sacatelli!! Visit our "Shows" page to see when next you can join us for a show and meet Bob!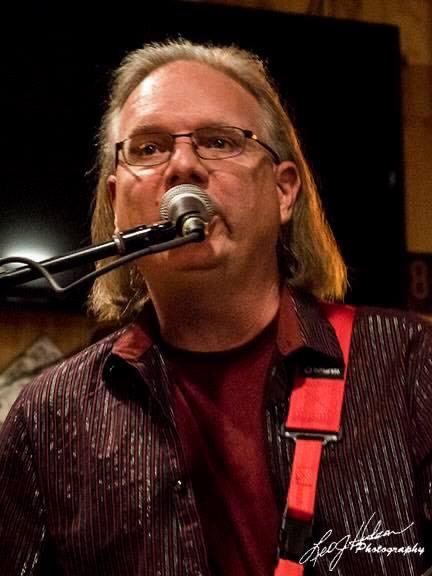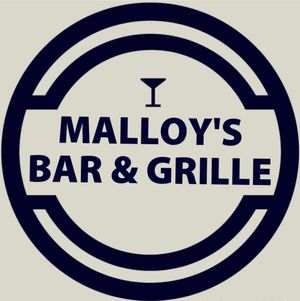 ---
---
---
---
---
Malloy's welcomes back Michelle Brown and Burns Twice!! Saturday Oct. 15th, 7pm
---
---
---
---
---
---
Fun night!! Join the little house band on the prairie and we return to our favorite watering hole Malloy's Saturday November 19th!!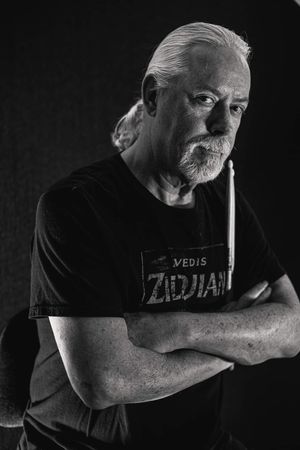 ---
---
---
---
---
---
---
Come out to Malloy's and say hi to the newest members of Burns Twice, Brad Barkley,and Bob Sacatelli!!